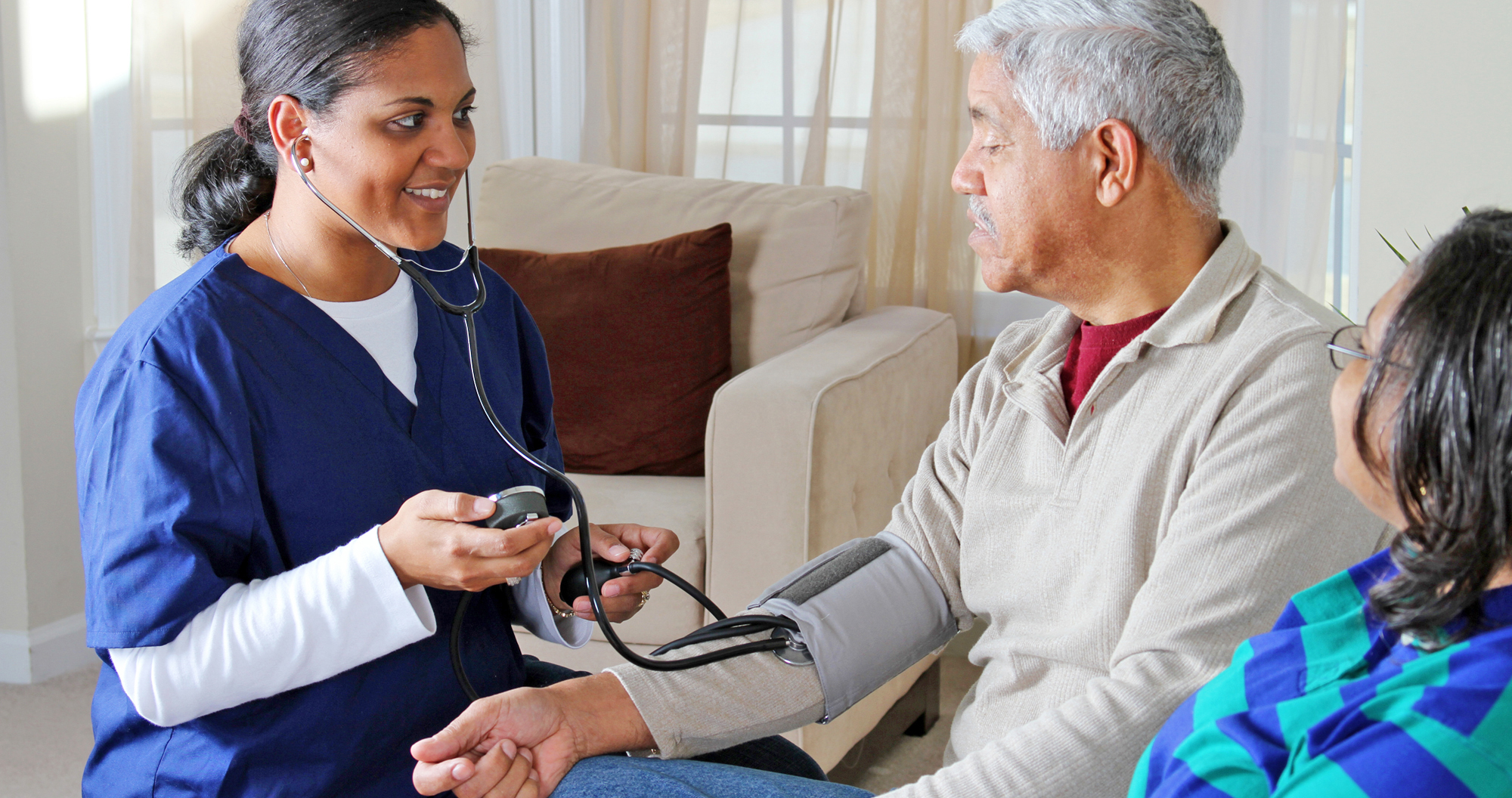 By Matthew Rice, territory account manager (healthcare), Panasonic Connect.
Imagine this: you're a home healthcare worker treating a patient when your laptop battery dies. You lose precious time waiting for the device to charge, pushing back your entire schedule for the day. When the laptop finally boots up again, the Wi-Fi connection is spotty which further hinders your productivity and potentially delays administering medication to patients. Further, in the event that your device encountered a drop or spill, it may render the device unusable and you may have to wait for a new device to be assigned to you by your IT department.
The U.S. Bureau of Labor Statistics predicts that home health jobs will grow 33 percent between 2020 to 2030. Technology must advance alongside this growth to keep pace with the market. Hospitals or healthcare providers work within tight budgetary restraints, but with the continuation of digital healthcare, the right tools are a critical requirement. Devices need to keep up with a home healthcare worker's day. They need to be durable, reliable, and flexible, lasting for years in challenging environments while able to keep up with digital transformation demands.
Multi-Use Devices for Shifting Patient Needs
Devices that don't have the ability to withstand drops, spills or temperature changes would only increase stress and frustration in an already challenging job. And, when working in healthcare, sanitation is key. Devices must be able to be sanitized from patient-to-patient, shift after shift. Therefore, a device that can be sanitized and withstand the harsh usage and environmental effects is imperative.
Durability ensures that the device can withstand the tough environments inside and outside of facilities, while modularity means a single device can do more, ultimately reducing operational cost and time needed to maintain multiple devices. When IT purchases new devices for home healthcare staff, technicians must consider how and where devices will be used. For example, a health network may purchase devices for all staff with authentication set-up through smartcard readers.
Later on, if they decide to change their user authentication to fingerprint, they can buy this component separately and have it installed instead of buying new devices for everyone. Personalization also boosts productivity and allows providers to see more patients. A home healthcare worker might program certain keys or buttons to create shortcuts to access commonly used tools.
For example, simply clicking a button to launch a computer-aided dispatch (CAD) can improve response times and speed up how long it takes to deliver patient care. A patient's care team can use mobile devices to communicate frequently, share data and monitor vitals. This means that patients are treated faster, home healthcare workers can deliver more efficient care and hospitals can improve productivity.