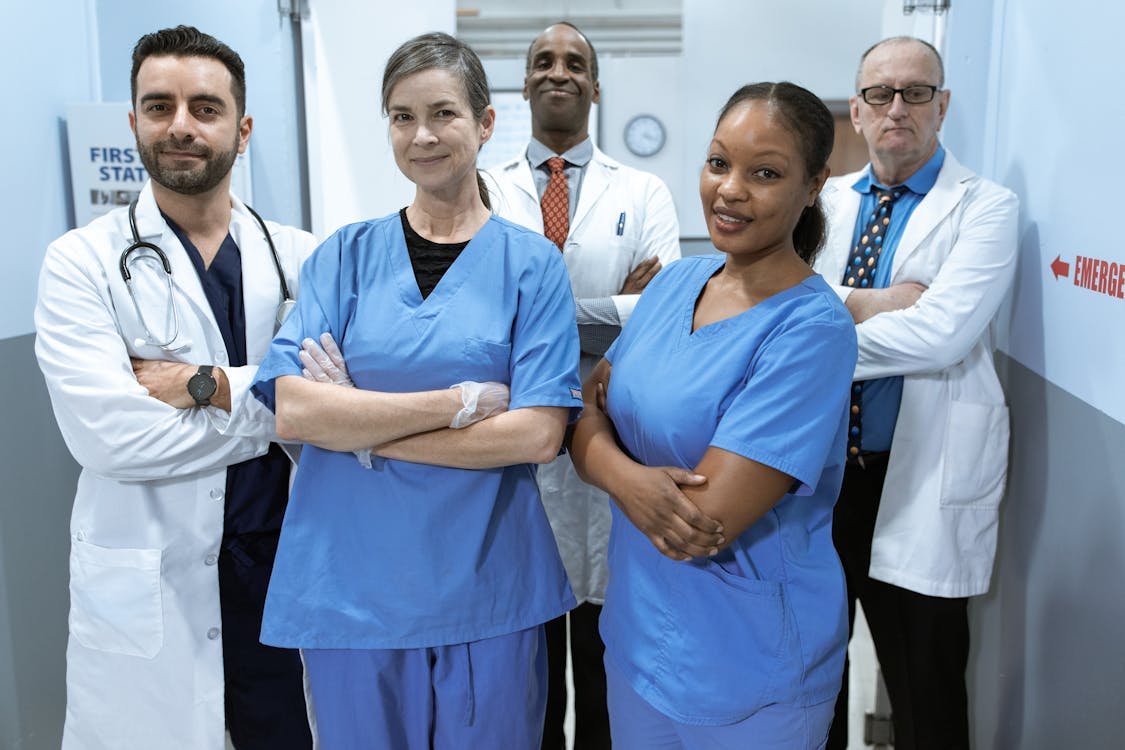 During the coronavirus pandemic, nurses all over the world emerged as frontline soldiers to combat this disease. But the onslaught of COVID-19 soon made everyone realize that merely having clinical skills was not enough for RNs; instead, they must undertake further responsibilities. Thus, nurses are today being encouraged to continue their education, pursue advanced degrees in their profession, and assume leadership roles eventually. But how can RNs improve their abilities as effective leaders and competent managers? We'll discuss how nurses can successfully transition to management. Moreover, we'll discuss the importance of nurse leaders in our current healthcare environment as primary caregivers.
10 Ways of Becoming a Better Nurse Leader
How do we determine how successful a nurse leader is? A nurse leader brings change by inspiring others and motivating them to become future leaders. All nurses are leaders as they persuade patients to take the necessary steps towards complete recovery and collaborate with physicians to oversee their medical condition. They are also serving as mentors for less-experienced nurses. Understandably, improving your leadership capabilities will only transform you into a better healthcare practitioner. And, if your future objectives include getting a management position, becoming a better leader doesn't seem like a futile effort. So, what are some steps RNs today can take to improve themselves as leaders?
Nurses have been overwhelmed by the workload during the pandemic. Most of them don't have time to spare for continuing their education. However, online courses are available for RNs that help them study at their own pace! Hence, you can opt for DNP online to eventually become eligible for clinical leadership or healthcare management in the future. Many RNs have earned a doctor of nursing practice digitally to assume management-related responsibilities. These educational programs offer RNs several opportunities for transitioning to management. But we know that sheer learning isn't enough! If you wish to become an effective leader, you need to harness the following qualities as well: