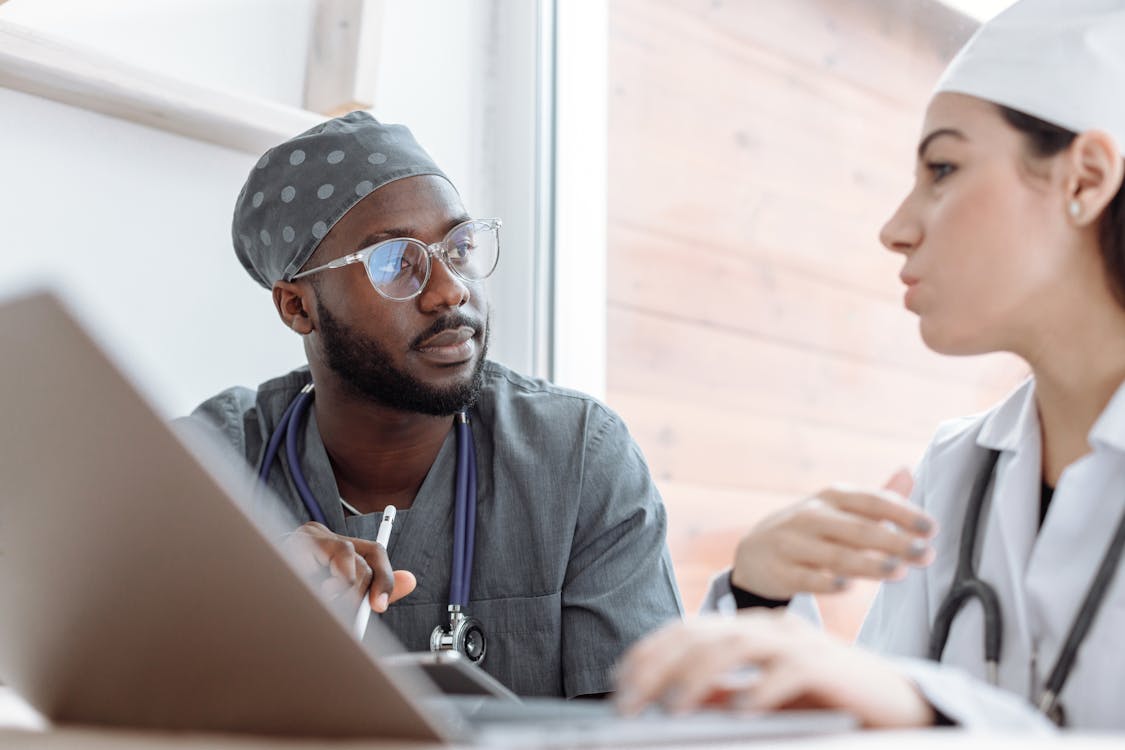 Mental healthcare providers are facing a crisis. The growing number of Americans seeking mental health care is putting a strain on psychologists, and it's affecting those who need help the most.
In fact, according to the 2022 COVID-19 Practitioner Impact Survey by the American Psychological Association (APA), roughly 53% of psychologists agreed that they work more than they did a year ago. Moreover, the same survey revealed that 60% of psychologists are unable to take on new patients because they're already at capacity. 
Mental health care providers need help to handle this influx of patients. This is where healthcare IT comes in. By helping providers manage their schedules and keep track of patient information, healthcare IT can help ease the burden on psychologists and allow them to meet their patients' needs more effectively.