FutureRx (FRx) announced today the appointment of Eric Grossman as its chief commercial officer, tasked with all aspects of the commercial strategy related to its innovative FRx cloud-based healthcare platform and FRx Marketplace for health plans and pharmacy benefits managers (PBMs). Grossman will oversee FRx product and partner development, marketing, sales, and customer service strategies to build market share and maximize revenues.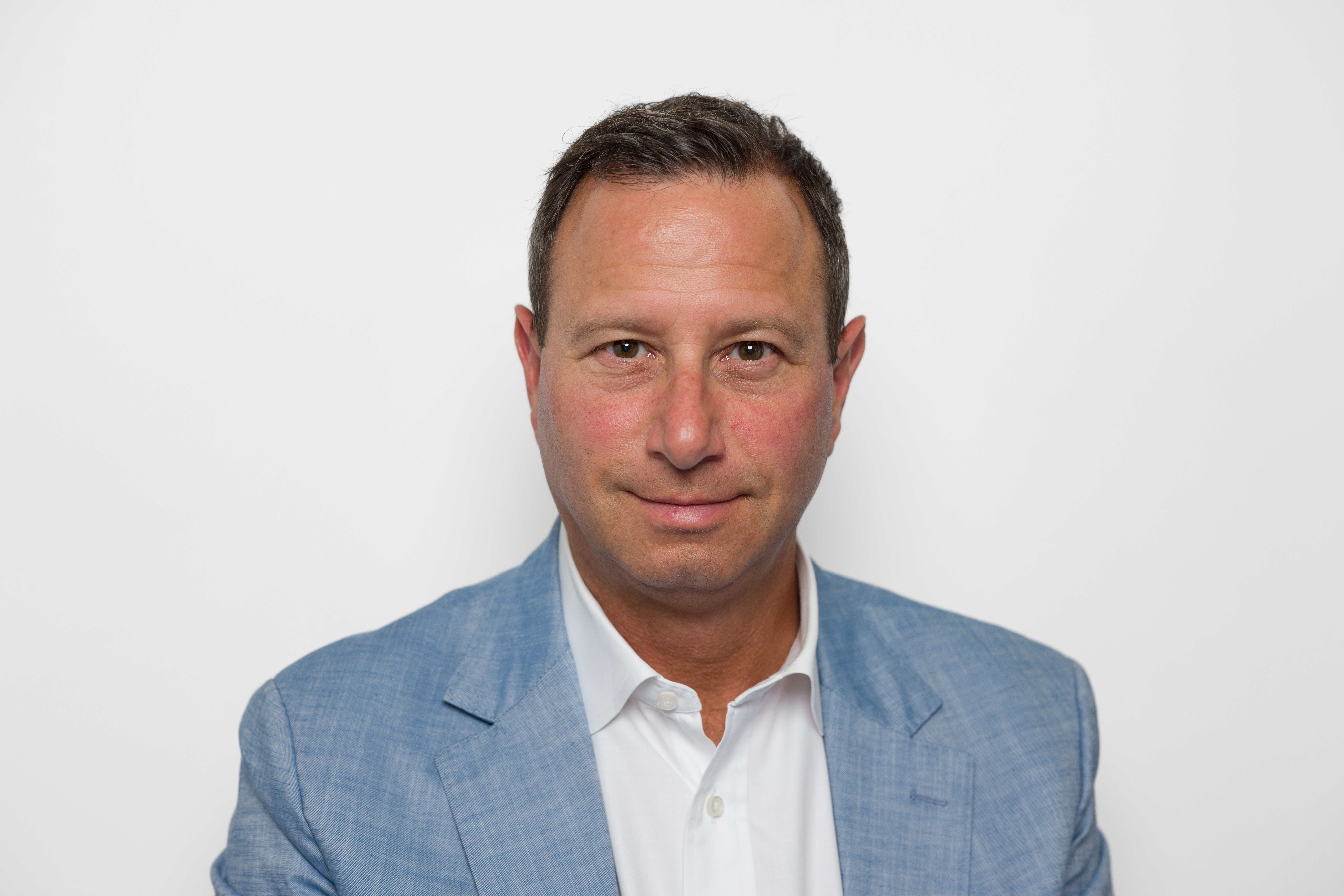 "Eric brings to FutureRx a remarkable track record of developing highly effective commercial strategies for healthcare technology companies that deliver innovative SaaS solutions to the payer market," said Anil Kottoor, CEO of FutureRx. "He will be an exceptional asset as FutureRx embarks on an aggressive growth strategy focused on providing health plans and PBMs with access to a highly unique suite of technology tools and services that lets them reclaim control over their pharmacy benefits programs."
Grossman has more than 20 years of leadership experience with innovative health IT organizations in roles that span strategy, sales, product management, and corporate business development.
Before joining FRx, he was chief commercial officer of Softheon, where his commercial strategies and sales team and processes netted double-digit recurring revenue growth. He joined Softheon following its 2021 acquisition of NextHealth, the market-leading analytics platform he founded and ran to help health plans measure and optimize clinical interventions for more than 25 million U.S. beneficiaries.