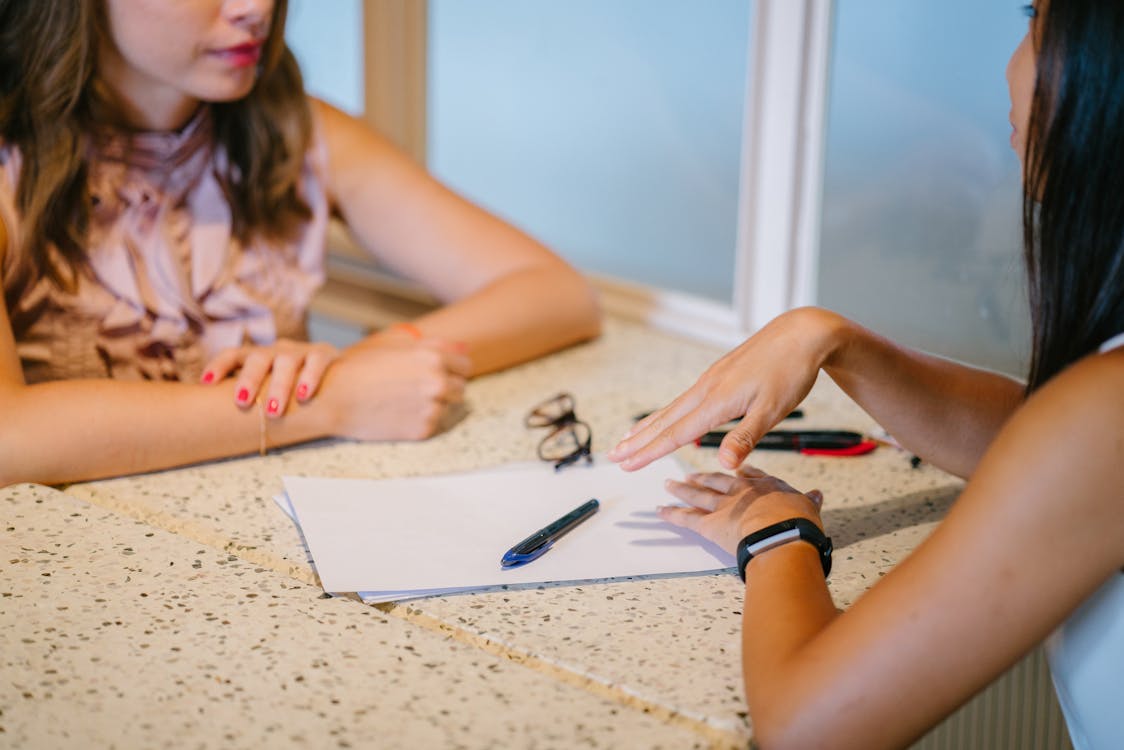 A career as a counselor can be incredibly gratifying, as it allows you to impact the lives of people of all ages profoundly. You can guide them through various issues, ranging from interpersonal, situational, vocational, and educational, and build their resilience to help them tackle such matters independently.
However, while a job as a counselor may be rewarding, it also requires immense dedication. Counselors need to always be on their best behavior, as they encounter people from various backgrounds with traumatic stories. These people may often come from backgrounds different from yours, and they may have beliefs you disagree with. Therefore, a counselor needs solid skills to adapt to every new situation and treat each client with the same degree of respect and empathy.
If you're a counselor looking to brush up on your skills, there are numerous ways to do so. Below, we'll discuss the top four ways to improve as a counselor.