Oct 29
2014
ONC Walks Back Announcement that Dr. Karen DeSalvo Is Leaving the Organization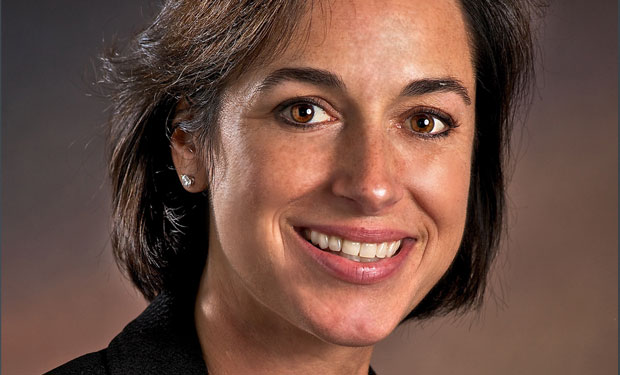 In a blog post "written" by Dr. Karen DeSalvo (in which she refers to herself in the third person) on ONC's Health IT Buzz blog, the national coordinator for health IT announced that she's actually not leaving her leadership roll there to become Acting Assistant Secretary of Health even though on October 23 it was announced she was doing so.
Walking back that announcement, DeSalvo announced that she'll be maintaining her leadership role at ONC while also serving serve as Acting Assistant Secretary of Health to battle Ebola. According to "her" blog post, she will continue to work on high-level policy issues at ONC, and ONC will follow the policy direction that she has set. "She will remain the chair of the Health IT Policy Committee; she will continue to lead on the development and finalization of the Interoperability Roadmap; and she will remain involved in meaningful use policymaking.  She will also continue to co-chair the HHS cross-departmental work on delivery system reform. "
Lisa Lewis will keep DeSalvo's seat warm in the interim, providing day-to-day leadership at ONC. Lewis served as Acting Principal Deputy National Coordinator before Dr. DeSalvo joined ONC.
In addition, as has been noted in a number of other publications, the ONC announcement likely comes as a result of concern over an exodus of leadership at the organization. The post goes on to pat a few ONC employees on the back for their leadership skills and work.
Read DeSalvo's ONC blog post here: http://www.healthit.gov/buzz-blog/from-the-onc-desk/office-national-coordinator-update/
Read the original news about DeSalvo's departure here: https://electronichealthreporter.com/karen-desalvo-leaving-onc-immediately-to-battle-ebola/