Nov 22
2022
MDaudit Strengthens Its Position In the Revenue Integrity Market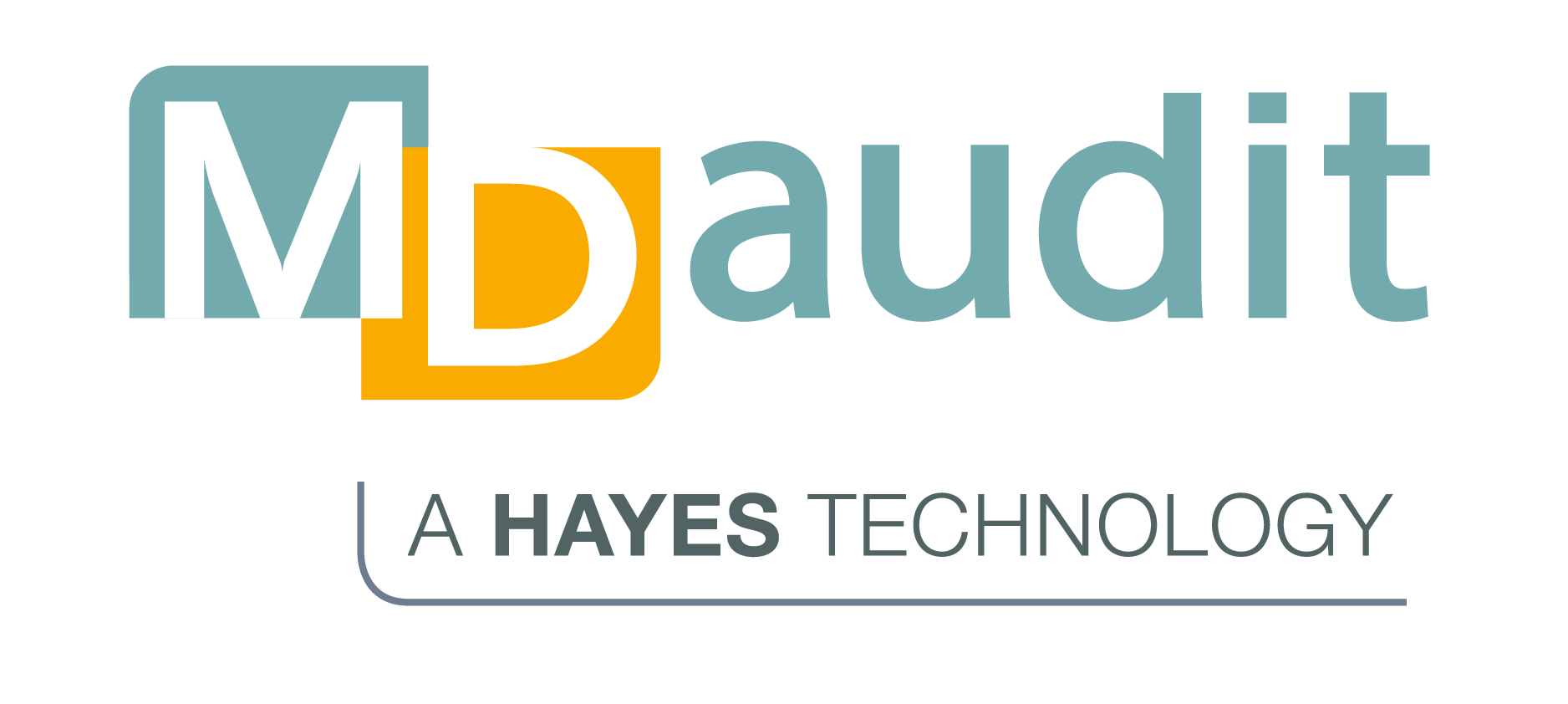 MDaudit is strengthening its commitment to revenue integrity with several changes that build upon its presence in the revenue cycle management (RCM) market. Among the changes made by the healthcare technology company, which harnesses the power of analytics to allow the nation's premier healthcare organizations to retain revenue and reduce risk, are recent predictive and artificial intelligence (AI) tools and an expansion of its leadership team.
"MDaudit is committed to ensuring our customers have access to a full suite of cloud-based, AI-powered tools and highly experienced personnel to support them on their journey to revenue integrity," said Peter Butler, president and CEO, MDaudit. "Our newly released 2022 MDaudit Annual Benchmark Report points to several reasons why the move to technology- and data-driven revenue integrity is so important to healthcare organizations at a time when revenue retention is as critical as revenue growth."
The report, released in early November, highlights that the role of billing compliance needs to be increasingly data-driven and cross-functional, as well as serving as a business partner to other teams – coding, revenue integrity, finance, pharmacy, and clinical – to meet changing and more complex risks. The analysis also found that properly coding and billing professional and hospital claims can retain 15%-25% of overall revenue, while proper billing and coding of procedures, drug utilization, and modifiers on professional outpatient claims can result in significant revenue opportunities.
Out of 1 million claims with an average 77% accuracy, 230,000 undercoded claims with the wrong CPT/HCPCS codes ($24 per claim) would result in $5.5 million in additional revenue.
Out of 100,000 claims with an average 90% accuracy, 10,000 claims with missed or wrong DRG codes ($2,900 per claim) would result in $29 million in additional revenue.
Regarding technology, MDaudit recently launched the MDaudit Revenue Integrity Suite, which reimagines claim denial mitigation to identify and prevent the 20% of high-value hospital charges that drive 80% of denials impact. It also released an enhanced External Audit Workflow, which simplifies and automates time-consuming and inefficient manual processes for tracking third-party audit requests and introduced electronic submission of medical documentation (esMD).
Together, they are powerful tools for healthcare organizations committed to achieving revenue integrity and boosting their bottom lines. The company is also on track to deliver additional tools in 2023 with a greater focus on esMD, Optical Character Recognition (OCR) capabilities, and other key functionality to support revenue integrity. One of the large West Coast-based health system that deployed the MDaudit Revenue Integrity Suite had already retained more $2 million in revenues in the first six months after deployment
Finally, MDaudit strengthened its internal leadership team by creating new functional roles in customer service and security to support its commitment to helping healthcare organizations achieve a healthy bottom line. Raj Joshi was promoted to Chief Information and Security Officer, Jaenna Babajane to Vice President of Customer Experience, and Nisheet Goenka to Vice President of Engineering
"MDaudit is well-positioned in the revenue integrity market and able to protect any data our customers entrust to our care," said MDaudit COO Ritesh Ramesh. "These organizational moves allow MDaudit to continue to deliver the agile and secure cloud-based software that empowers our customers to protect and grow revenues, drive profitability, and maintain operational efficiency in today's tumultuous financial landscape."